Hi! I'm Lee. Welcome to my blog. Here we talk music: news, reviews, interviews, tips, tutorials and more. I'm also working on the upcoming podcast
Influenced
as a guest, writer and researcher alongside music aficionado Mark Williams and friends. Watch this space!
I have been a lover of music for as long as I can remember, an amateur lyricist for 25 years, a music writer for 15 years and a hobbyist musician and blogger for almost 10 years.
My tastes range from jazz to house to hip hop and I love helping artists from all genres develop their sound.
My music, videos, reviews and interviews have been featured in a variety of magazines and websites, including:
B-Boy Tech Report
Gimme That Beat
Humanhuman
Audio Skills
Dream House Beats
Where Did the Road Go
Beat Tape Co-Op
Push Power Promo
Drum Magazine
You can find my music on Bandcamp:
Monkey Mind Sounds AKA LeeTNB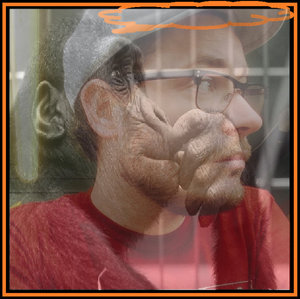 And you can find me on Facebook:
The New Beatmaker page
Lee's personal page